John Hillmans Online is about my love for creating things. I am into designing clothes for men and creating sensible things during my free time.
My name is John and I began creating beautiful things since I was five.
Clothes, fashion jewelry, funky shoes, shoe racks, party favors, name it.
I can do it with patience and perseverance.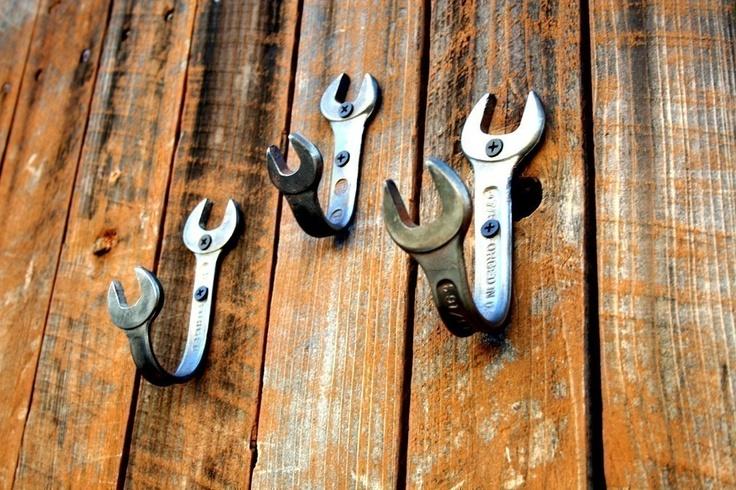 My name is John Hillmans, at your service.